interview
JANA SOJKA
artist
︎ Kendal/UK

may 01, 2020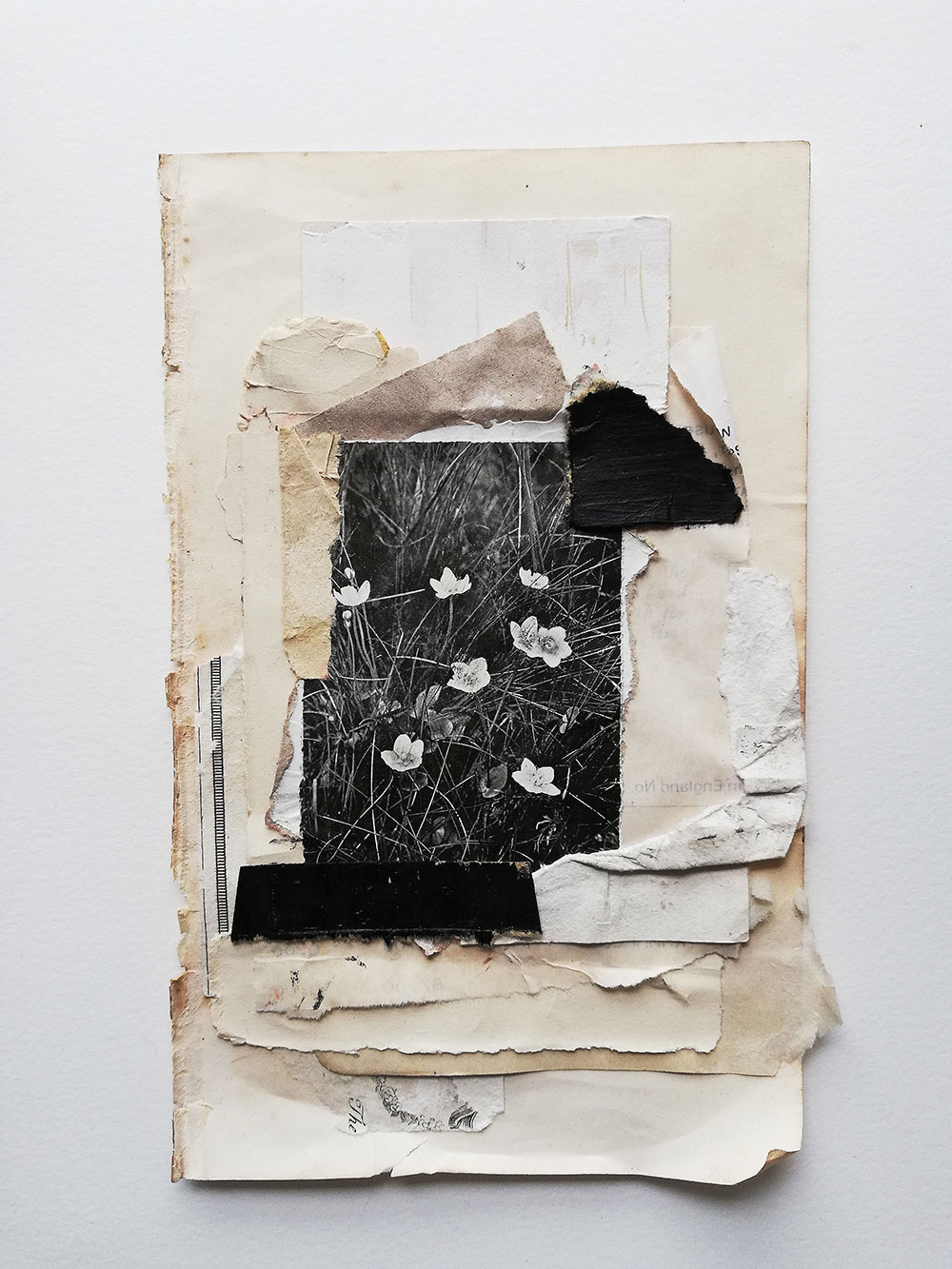 Could you please introduce yourself a little? Where are you from and how did you start to explore art?

I was born and lived for twenty years in the south of Poland, but moved to Bristol, England, ten years ago. Unfortunately no one in my family is interested in art. There wasn't any space for any art in my childhood. Probably that's why I'm actually so curious about creating new things. I took my first picture nine years ago, after buying an old film camera at a car boot sales. I wanted to capture our trips around Europe. Then, three years ago, I moved to Kendal, near The Lake District, with my husband and our daughter, where I gave myself even more permission to create. I discovered the collage and animation world three years ago. I'm self-taught and constantly learning.

You do both photography and collage. What, if any, came first?

That's right. I do analogue animations too, but photography was first. It became this incredible companion in good and bad times. It went hand in hand with my daily life and very often I used it as a sort of therapy.



How would you describe your style in your own words?

Just natural.

Your work has a very analog feel to it. Was that an aesthetic, a practical or a philosophical choice?

It all came very natural. Thanks to my first analogue camera and artists that I admire. I like the physically feeling of cutting and gluing. Luckily, I found old ephemera in my family home. I like the feeling of the past and working with paper that took on a life of its own and used to belong to my family.



You create a lot of self-portraits. Does identity play a big role in your work?

Every single photograph is our self-portrait. My art is made of NOW.

It's comes from the present moment and from the present feelings, but my goal, as an artist, is to leave everything undefined, including myself. I leave a big space for creations too.

How does living in the UK affect your work?

Completely. First of all, it all started in England. For the first few years, after moving to Bristol, my focus shifted primarily to photography and then, somewhat accidentally, I discovered a new land - collages and animations.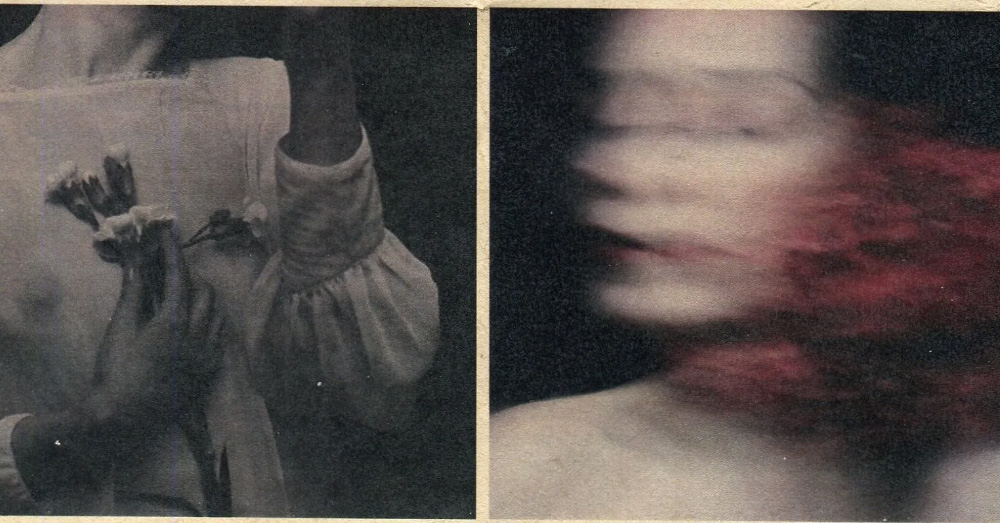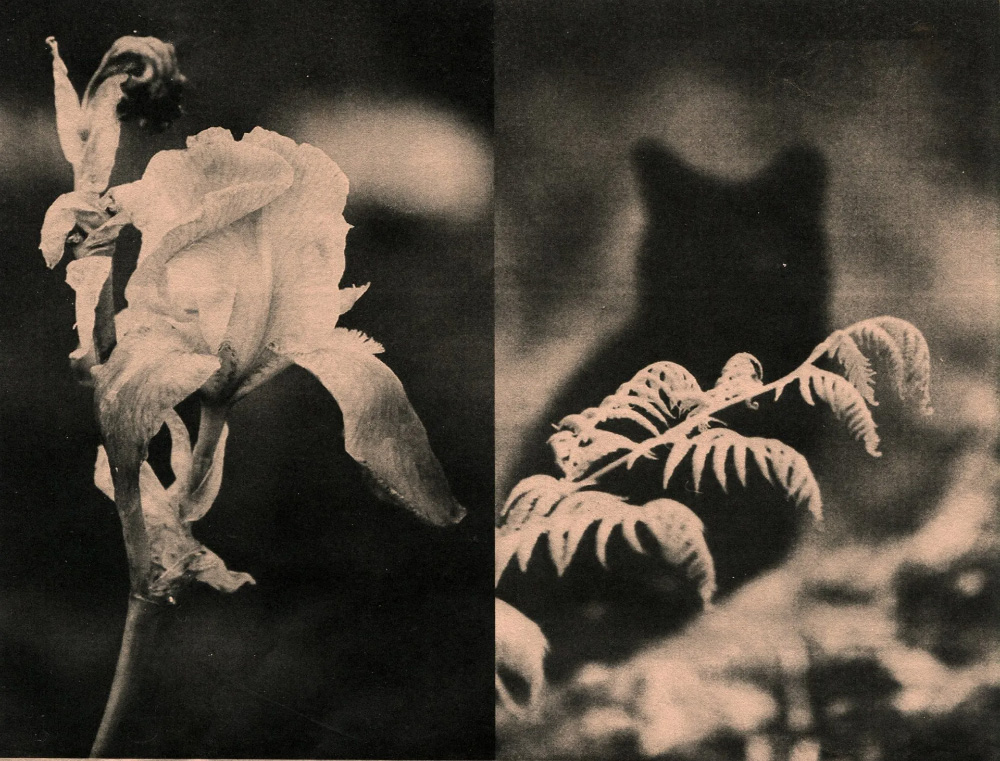 Who or what are your majors influences?

I have always been very influenced by silent films and early photographs.

From where do you draw inspiration?

It changes. From everything my senses can feel. Right now the light inspires me the most. I began to focus of the landscape. The glimpse of light in deep darkness. The street lamps in my neighbourhood. I started walking at night, with my camera. Being alone in darkness sharpens my senses. Light is infinite.

Jana Sojka ︎ ︎ + ︎
interview: Petra Zehner