interview
Jennifer Sampson
october 16, 2020
Interview with American artist Jennifer Sampson about the work that went into publishing her first collage book.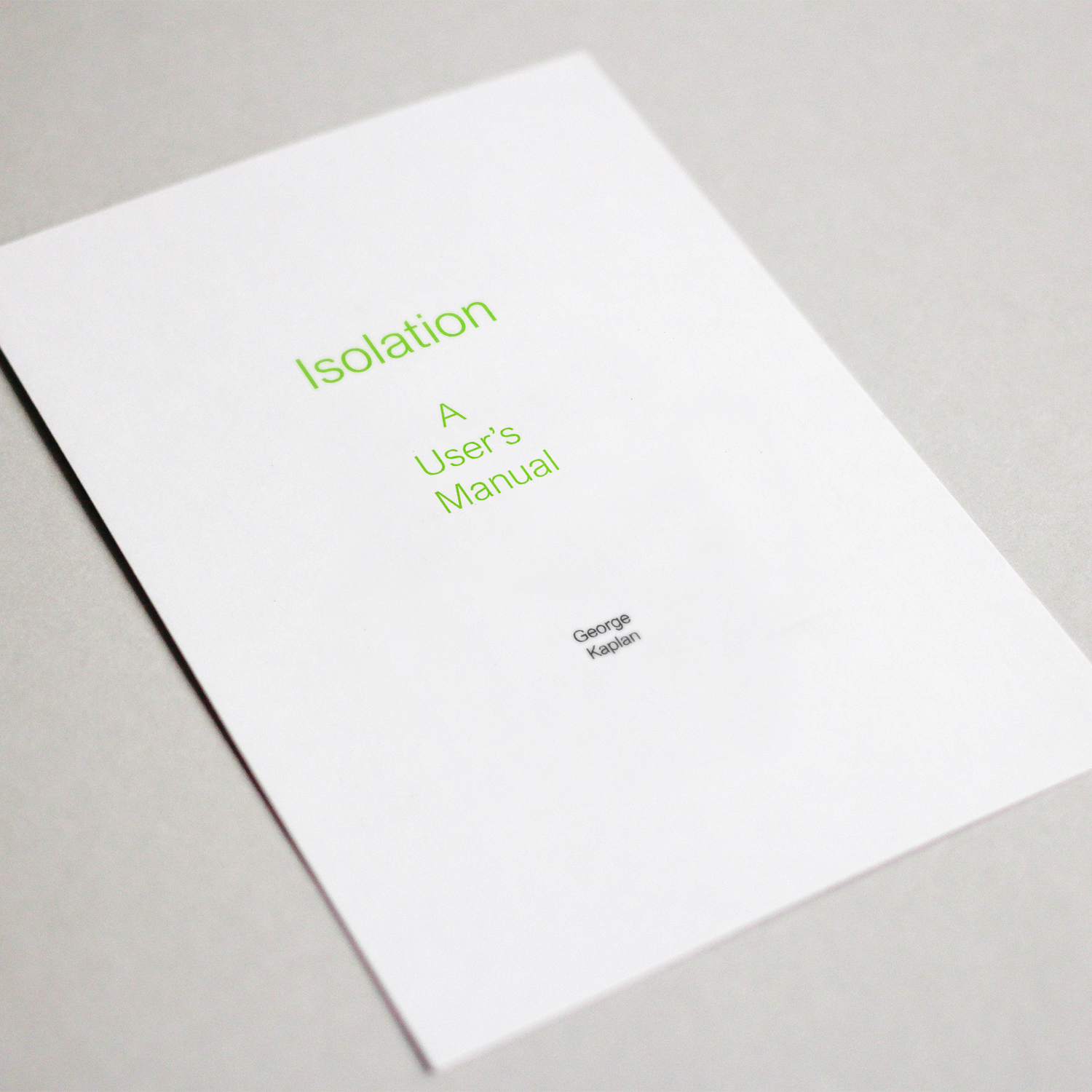 q&a
Isolation - A User's Manual
october 2, 2020
Find a corner of a room and stay there thinking
of green cattle -a response to life under quarantine.
interview
Nancy Egol Nikkal
october 23, 2019
American artist Nancy Egol Nikkal on art vs. craft
interview
Allan Bealy
october 15, 2019
American artist Allan Bealy on New York in the 80s, and how social media has changed the way we encounter art.