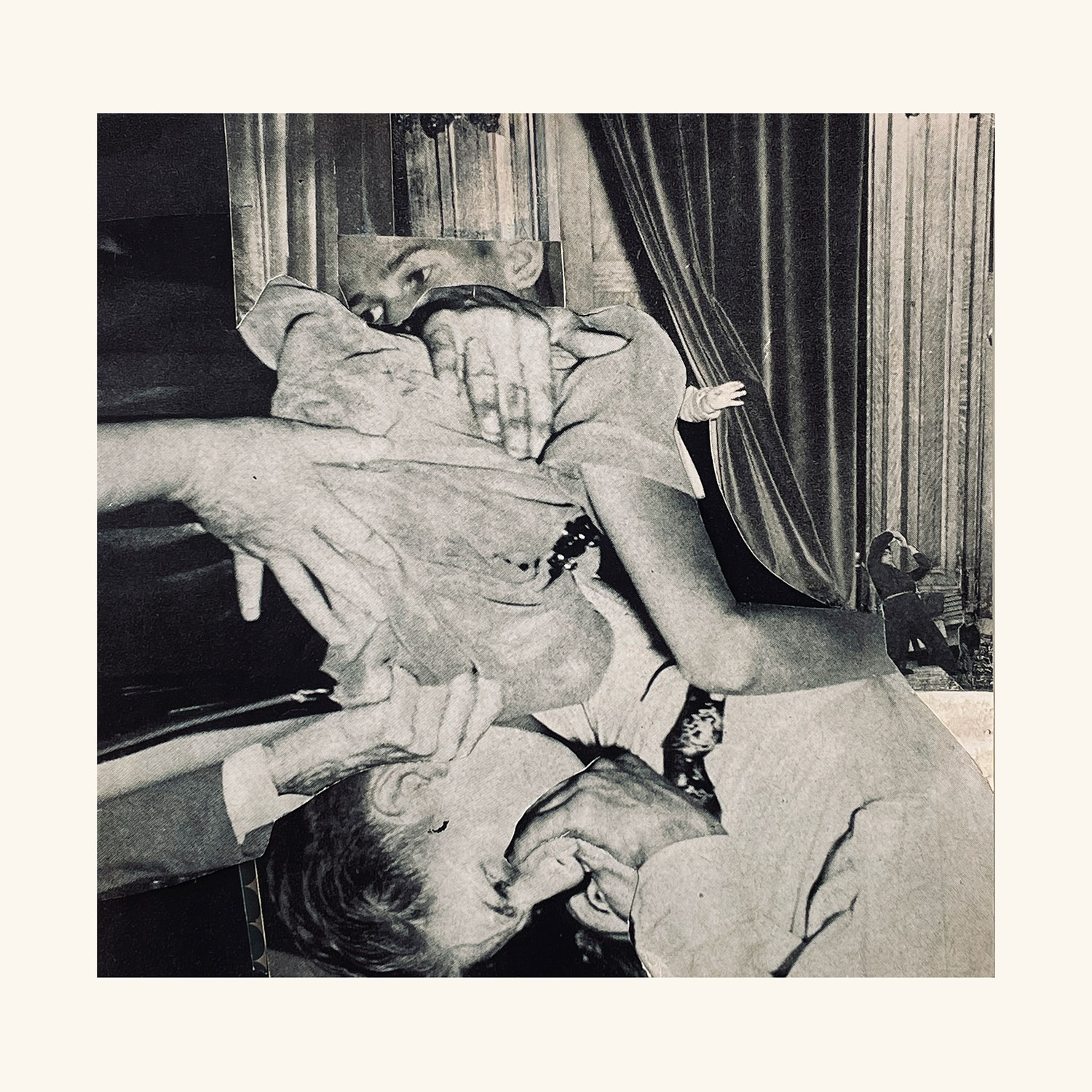 ARTIST STATEMENT

I am a Peruvian art designer. The Dada and Surrealism artistic movements serve as the main inspiration for my artwork. My work is exclusively done manually, applying the classic collage technique without any digital retouching.
I use collage as a means of expression because I find absolute freedom to generate emotions, for which I utilize imagery from old magazines, books, and encyclopedias, that I cut and paste in a reconstruction game for providing new meanings to express my inner world and life experiences.
Through my work, I reflect on what we are made of, memories and what the subconscious mind stores to get in touch with the viewer's emotions.
ARTIST BIO

Professional graphic designer graduated from Montemar in 1991. She practiced her career until 2006, specializing in web design and multimedia, and considering the printed field as well. She began her artistic career in 2008 attending workshops given at the Corriente Alterna School of Art and given by independent artists. She participates in art auctions, collectives' exhibitions and contemporary art fairs.
In 2020, she experiments with paper as a creative exercise. She has explored collage as a means of expression, being this technique the one she develops currently. She has continued participating in workshops in Peru and abroad. She has exhibited at the Colorbox collective and Centro Cultural de la Universidad de Lima in Peru and in Mombo Art Gallery in Spain. Her artwork has been included in different collective exhibitions and collage publications such as Photo Trouvée Magazine (USA), Create Magazine (USA), Artmotiv Art Fair (Peru), Eje Central (Mexico), fanzine specialized in collage Horror Vacui Vol. I and Vol. II (Chile), Mujeres que Cortan y Pegan (Women who Cut and Glue) (Spain), Cults of Life #Royals (Finland), GASB Sam Bellamy Art Gallery (Permanent Virtual Exhibition), Arizona Collage Collective World Collage Day book 2021 (USA).
She is co-founder of @redcollageperu, a virtual Peruvian collage community which mission is to spread the collage of Peruvian artists in Peru and the world.