in collaboration with the Museum of New Zealand
Te Papa Tongarewa

SURREALIST DREAMS
open call
12 june - 14 august, 2021



"A photo of a hand-cranked concrete mixer from the 1930s. It was chosen as one of five photographs from Te Papa's collection for Paris Collage Collective members to collage into new images that speak of surrealist dreams.

Without planning it that way, the concrete mixer turned out to be nicely suggestive. Throw some images into it, churn it around, and see what comes out. The result may not seem to make sense, but maybe it does.

Is this how dreams themselves are formed? When we sleep, do neurons ping unprocessed images and experiences around the brain? And does the unconscious then assemble and juxtapose these fragments via opaque rules into the short sequences that seem so potentially meaningful yet baffling to the waking mind?

The collage artist shows us what, for the surrealists, a higher level reality (the sur-real) looks like. It's a place where everyday rational thinking has to be abandoned for the fantastical logic of the dream."


Athol McCredie
Curator Photography
Museum of New Zealand Te Papa Tongarewa


---
After unfortunately another Covid-related delay, we are happy to announce the finalists of the Surrealist Dreams Open Call. [français ci-dessous].

There were so many beautiful submissions – almost 600, thank you so much – that we ended up choosing 70 artists (instead of the 50 initially planned) to be shown here on our website and to be included in the print publication.

PCC is all about collaboration and encouraging people to be creative. We don't really like to judge, and choosing one piece of art over another is always difficult. But choose we must. Artists are shown in alphabetical order therefore, in an attempt to be as neutral as possible.

Despite what we thought were fairly clear instructions, quite a few submissions came with incomplete information, and a lot of collages weren't named properly (or at all). It can be hard to tell a first name from a last name, especially when it comes in one lowercase word, so we hope we got everything right. If not, let us know and we fix it.

A little word on the situation in New Zealand and the Dreaming After Dark event – for those of you who missed the announcements on Instagram. A selection of collages created for the Surrealist Dreams Open Call was supposed to be screened at the museum during an event on Friday, September 10, 2021. Unfortunately, two weeks before the event, New Zealand had its first Covid outbreak in over a year and went into a snap national lockdown. The Dreaming After Dark event was subsequently cancelled. Te Papa still wants to show a selection of our collages on their website, but the situation in New Zealand and the museum remains complicated, and we don't know what the timing will be like. I'm sure a lot of you remember the joys of working from home (or are still doing it), and how hard it can be to stay on track. We wish them the best of luck and will keep you posted about any new developments.

The Surrealist Dreams print publication has gone for test printing and will be available in a couple of weeks. We're unfortunately not in a position to give away free copies. Like our yearbooks, it will be available as print on demand.

Après un nouveau retard lié au Covid, nous sommes enfin heureux d'annoncer les finalistes du Surrealist Dreams Open Call.

Merci beaucoup. Nous avons reçu près de 600 collages, tous magnifiques. C'est pourquoi nous avons finalement décidé de sélectionner 70 artistes (au lieu des 50 initialement prévus) qui sont présentés ici sur notre site Web et qui seront publiés dans le livre à venir.

PCC souhaite privilégier la collaboration et encourager tout le monde à être créatifs. Nous n'aimons pas vraiment juger, et choisir une œuvre d'art plutôt qu'une autre est toujours difficile. Mais nous devons choisir au final. C'est pourquoi, il n'y a pas de classement et les artistes sont présentés par ordre alphabétique, afin d'être le plus neutre possible.

Malgré ce que nous pensions être des instructions assez claires, de nombreux emails étaient accompagnés d'informations incomplètes et de nombreux collages n'étaient pas nommés correctement (ou pas du tout). Il peut être difficile de distinguer un prénom d'un nom de famille, surtout lorsqu'il se compose d'un seul mot en minuscule, alors nous espérons que tout est correct. Si ce n'est pas le cas, faites-le nous savoir et nous corrigerons.

Un petit mot sur la situation en Nouvelle-Zélande et l'événement Dreaming After Dark – pour ceux d'entre vous qui ont raté les annonces sur Instagram. Une sélection de collages créés pour le Surrealist Dreams Open Call devait être projetée au musée lors d'un événement le vendredi 10 septembre 2021. Malheureusement, deux semaines avant l'événement, la Nouvelle-Zélande a connu une vague de Covid après un an d'accalmie et est entré dans un confinement national immédiat. L'événement Dreaming After Dark a ensuite été annulé. Te Papa souhaite toujours montrer une sélection de nos collages sur leur site internet, mais la situation en Nouvelle-Zélande et au musée reste compliquée, et nous ne savons pas quel sera le timing. Nous sommes certains que beaucoup d'entre vous se souviennent des "joies" du confinement et à quel point il peut être difficile de rester sur la bonne voie pendant cette période. Nous leur souhaitons bon courage et nous vous tiendrons au courant de la suite.

Le livre Surrealist Dreams est en cours de vérification et sera disponible sous quinzaines. Nous ne sommes malheureusement pas en mesure de distribuer des exemplaires gratuits. Comme nos yearbooks, le livre sera imprimé à la demande.

Kalle Ahonen, Natalia Arango, Simon Tajdina Balazs, Susana Belen, Patricia Benavides, Michelle Concetta, Margot de Korte, Olga de Bie, Beatriz Dominguez, Pilar Dominguez, Nereida Dusten, Holly Edwards, Melanie Garcia, Cornelia Greef, Deane Hodgson, Terry Hoffman, Martin Iraizos, Rebeca Jimenez, Sandra Jimenez, James Kearns, Regina Kim, Yar Kirsanov, Olga Klim, Joanna Kucia, Sander Kuipers, Babeth Lijzenga, Vij Master, Karyna McGlynn, Jennie Mejan, Michelle L. Miller, Anne Misfeldt, Mauricio Mo, Bea Montero, Neal Moran, Sharon Parolini, Sarah Pedlow, Liza Petridou, Jenny Pieters, Carlo Pietrasanta, Maksim Polyakov, Daria Presnova, Adriano Pucciarelli, Amber Purdy, Laura Quevedo, Nadia Radic, Laura Raffo, Tonii Reed, Evamaria Reinhardt, Maria Sanchez, Nicholas Setteducato , Samantha Snyder, G. Stegelmann, Alina Stein, Christian Stork, Cherie Savoie Tintary, Ana Todorovska, Ian Tothill, Oxana Tsarevskaya, Carole Turini, Patricia Unger, Pim van Huisseling, Marga Vazquez, Monique Vettraino, Marta Villarroel, Koski Ville, Valeriya Vizha, Ivan Volyanski, Andina Weiler, Isobel Wiss, Bridie Wolejko
a selection of submitted collages, in alphabetical order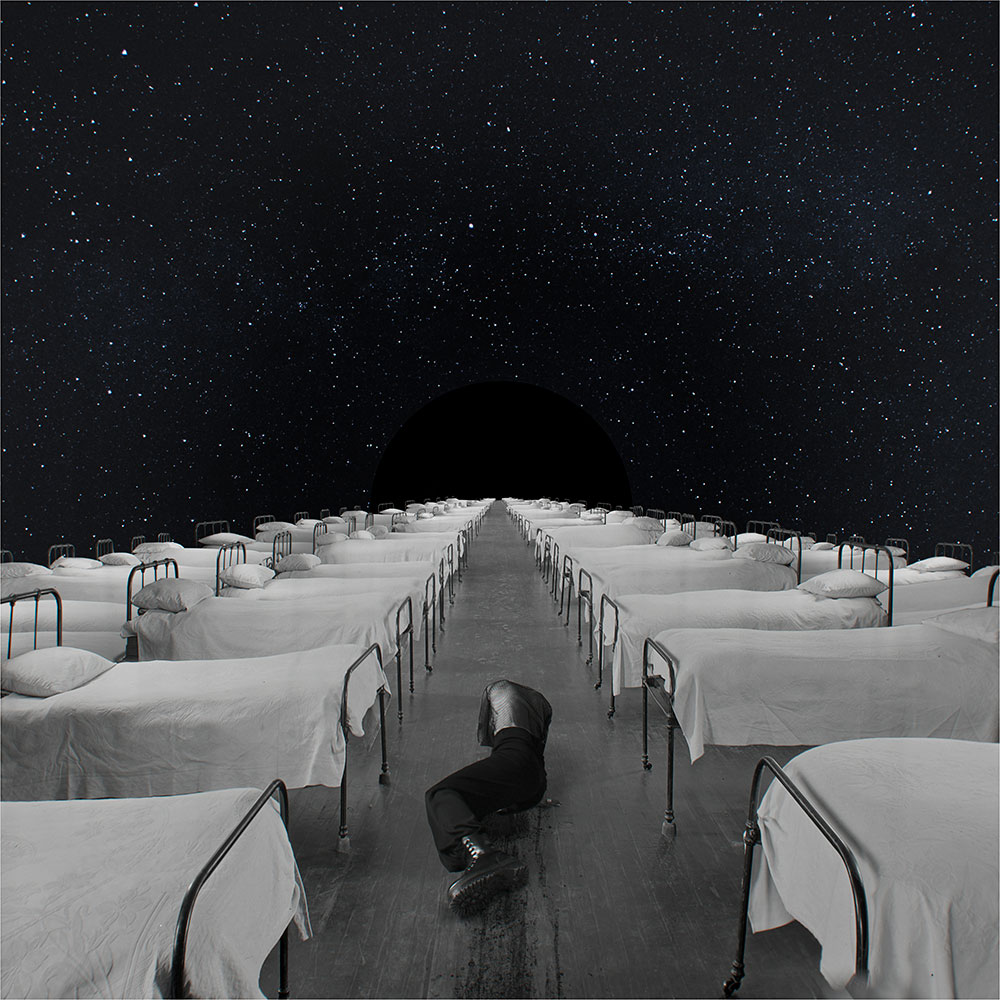 ---

source images: